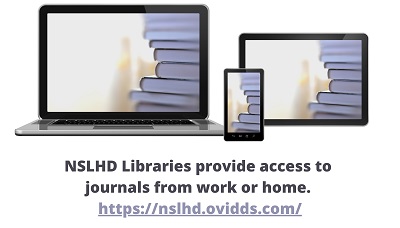 A selection of eJournals related to leadership & management.
For a full list of NSLHD ejournal subscriptions go to Springboard.
An international, peer-reviewed, online-only journal focusing on leadership in health and care.
Classic advice on strategy, innovation and leadership, for global leaders from the world's best business and management experts.
Provides the most comprehensive coverage of challenges facing health facility design, construction and operations professionals.
A peer-reviewed quarterly journal that addresses the full range of challenges and concerns that busy health care academics and executives face every day, and provides the latest developments in the health care field.
Dealing with health care delivery, health care management, and health care policy.
Journal of Business and Management
A forum for the dissemination of theory and research in all areas of business, management, and organizational decisions.
Journal of Healthcare Leadership
An international, peer-reviewed, open access journal focusing on leadership for the healthcare professions.